Posted in Arkansas
Sightseeing features
September 21, 2022
Did you know you can take Interstate 40 from Arkansas to California? In fact, it's at 2,557 miles third longest highway in the nation. West of Memphis Tennessee, the Interstate cuts through the Arkansas Delta and stretches approximately 290 miles across the state to the historic town of Van Buren. And the drive is absolutely beautiful as there are many incredible towns and cities along the way.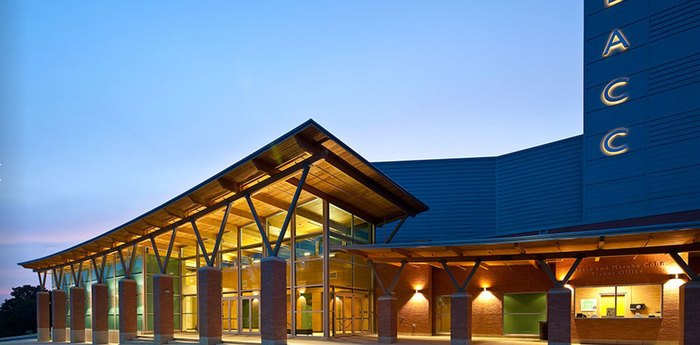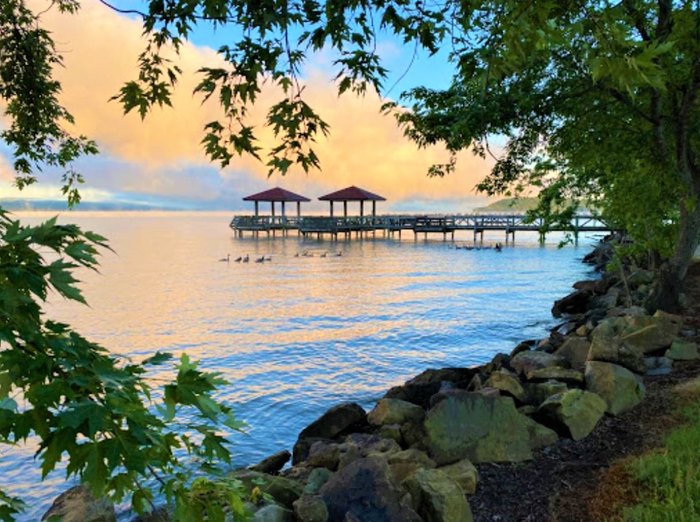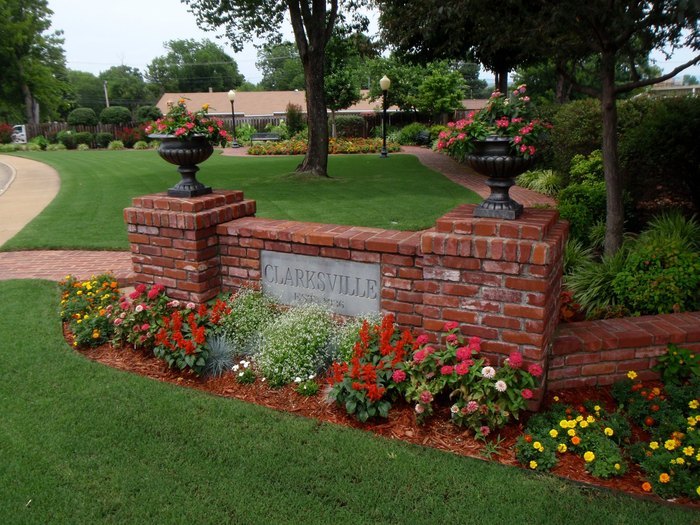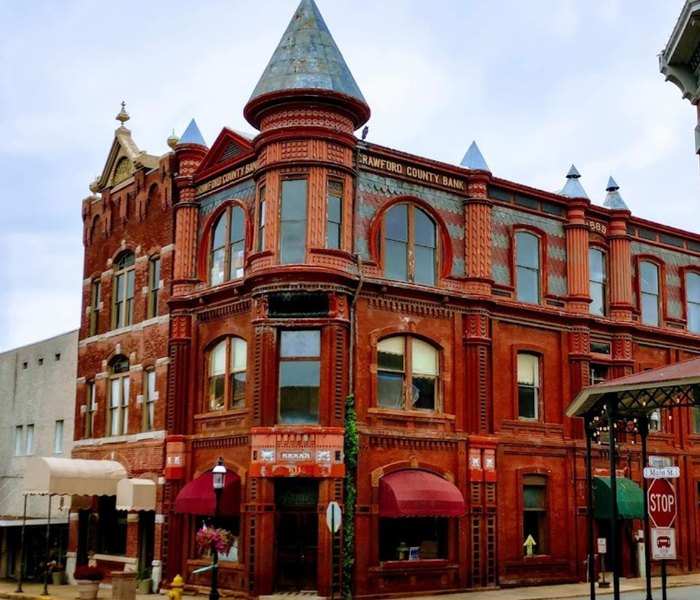 so what City off Interstate 40 is your favorite? Tell us why you love it so much in the comments below.
And don't forget to read our previous article on them City with the best cultural scene in Arkansas.