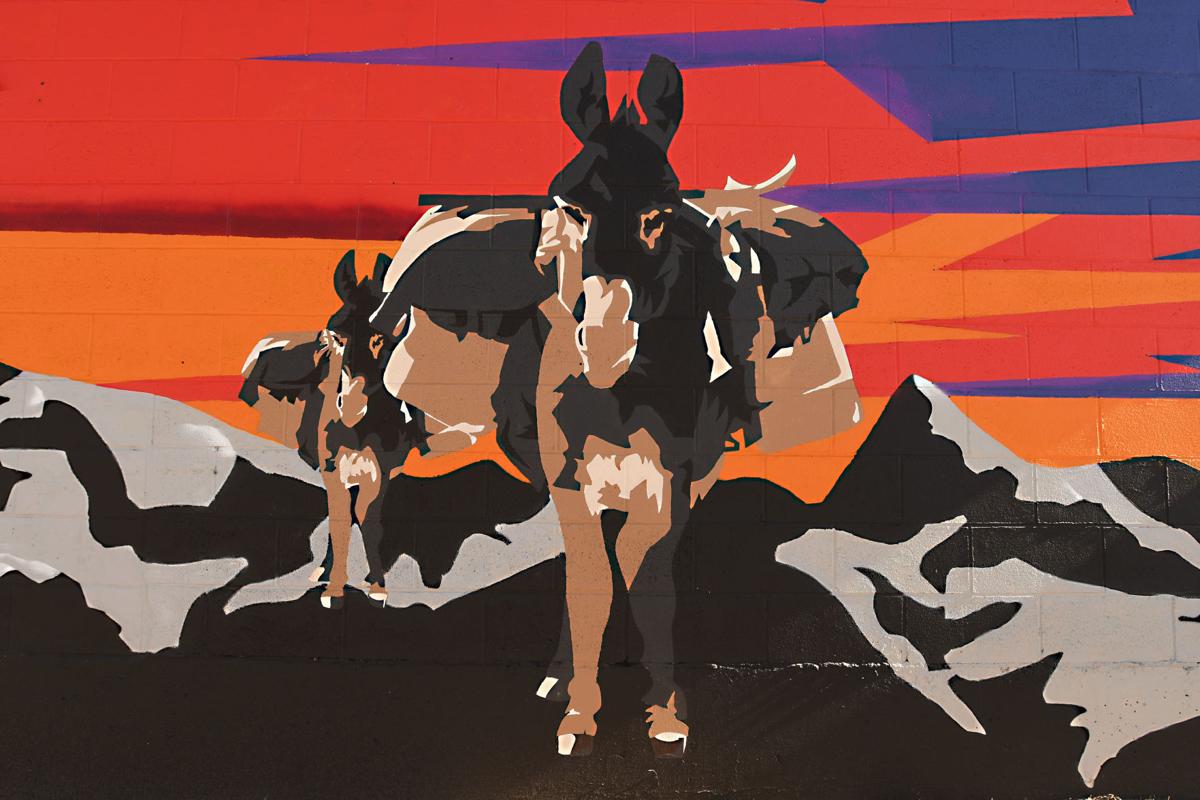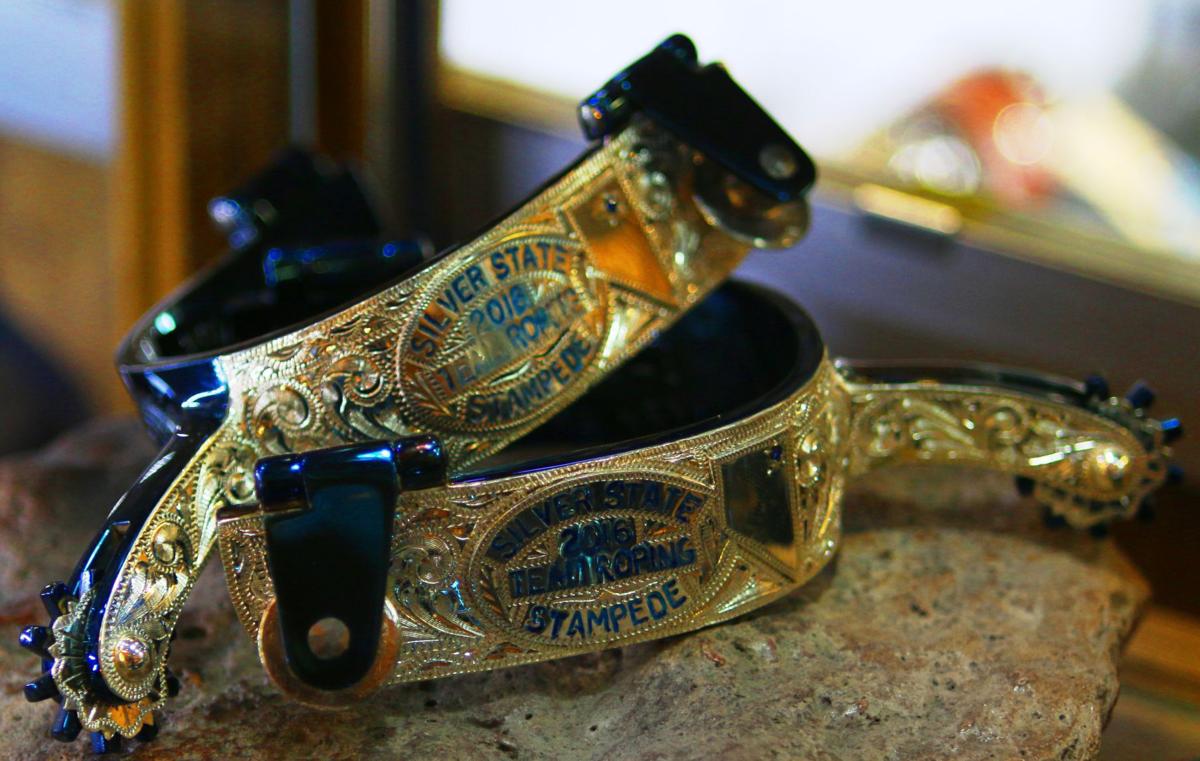 ELKO – In the last few months, life in Elko has really changed. People are moving around and getting out, unlike the days of the COVID lockdown. Culture and entertainment are returning. A team of filmmakers recently visited the area for a Las Vegas PBS television show.
"Filming in Elko was an amazing experience," said Chris DeFranco, producer and director of Quiet Film from Las Vegas. "We knew the area was rich in history and culture, but when we met with locals it took it all to a whole new level. The pride in the traditions and the area is amazing. We were overwhelmed by everything Elko had to offer and the hospitality. We look forward to our next trip to Elko. "
"I helped him plan his itinerary," said Tom Lester, tourism and convention manager.
According to DeFranco, the 5th season of "Outdoor Nevada" starts in September, in which the Elko episode will appear. A specific date has not yet been set. The show has been running for six years and DeFranco has been shooting with PBS for about a year.
The show features host John Burke, who was filmed exploring numerous outdoor opportunities in Nevada. These include episodes about the Laughlin Heritage Trails, Hoover Dam, Boulder City Art Walk, and the Southern Nevada Railroad Museum. The series has been running for six years. Now Elko will be in the spotlight.